The two months have been busy months with follow up on students especially the one that went to Kenswed. Three of the girls are at Kenswed and at the moment they are on April holiday. The three girls are Lucy, Sharon and Susan. As for Virginia she wishes to do a course and not continue with her education hence the reason she didnt go back with the rest. I attanded the school prize giving day on 3rd of April and we had a great time at the school. Our girls are now ok with no issues.
[separator]
April holiday we have had a great turn up of kids at the center and the teacher with the help of our former beneficiary of the Centre Janius doing a great thing every day to keep them busy. This month has also been great Snaida was blessed with a baby boy on 3rd of April.
[separator]
In Kenya it has been a difficult time for us with the starvation but we thank God that the rains have started and we pray that it continues to rain. The political fever is high at the moment with parties doing their preliminaries and there is a lot of tension with cases of violent being experienced in some areas but it's within supporters of the same parties. We pray for a peaceful election period in august kindly remember us in prayers.
[separator]
Thank you all for the continued support.
[separator]
Emma
[separator]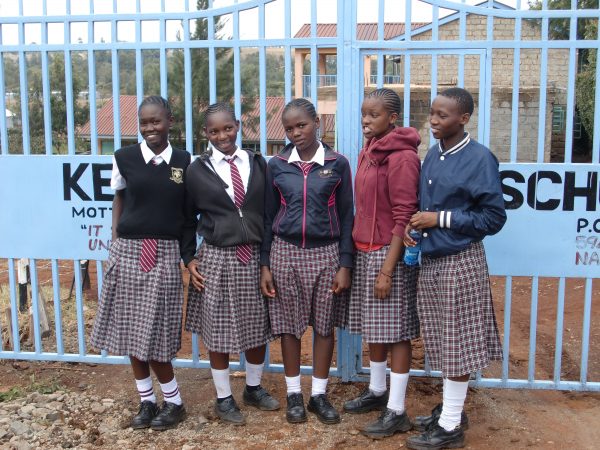 [separator]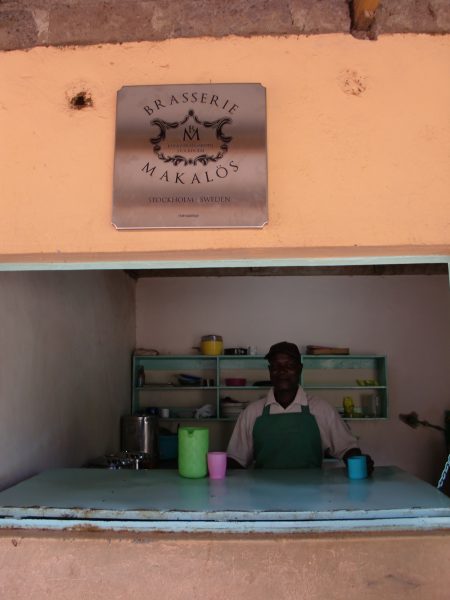 [separator]