2019 April Workshop, the first one this year organized by KCE Tumaini Watoto, the aim of this workshops is bring the teenagers and youths together as they get life skills to overcome and tackle life challenges especially in our communities. The workshop was conducted during the April holidays when schools were on recess we were targeting over 40 teenagers. The workshop was facilitated by Jairus Amwata and Mary from Focus Group Kenya.
[separator]
The workshop started on 26th April in the afternoon with target group being mainly Teenagers and we managed to get 12 of them and 24 children. We had two classes for the teenagers and the children this made it easy for the two facilitators to facilitate and pass on the message with easy understanding for the two groups. The children were taken through Discipline and Friendship and relationships while the teenagers went through the 6 topics. There were life skills games in between the topics which made the workshop more engaging and entertaining as much as they learned. We provided Snacks on day one since it was in the afternoon while on Saturday we made uji, snacks and fruits for them and also the usual children who come for the uji and play sessions every Saturday.
[separator]
In conclusion we would like to thank the participants for their time, coordination andcommitment. Facilitators, KCE Swedish board and KCE staff for the effort to make an impact to this generation for a better and brighter tomorrow.
[separator]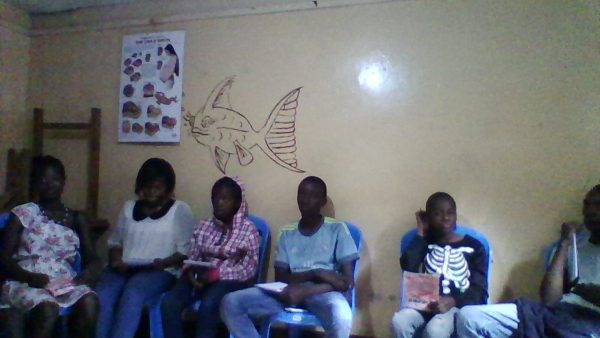 [separator]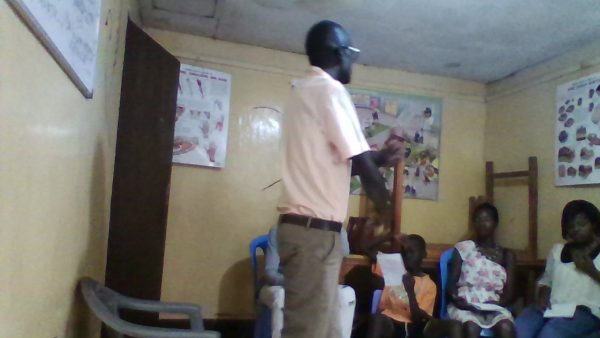 [separator]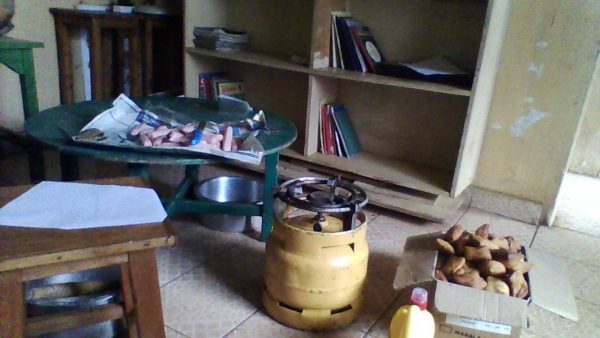 [separator]